Wherever you are in the world, whatever your life circumstance, and whenever you're ready to study. With our industry-leading courses, you'll become a

world-class instructor

, leading the way in these evolving, dynamic, high-demand disciplines.
If you've been umming and ahhing about which course is right for you, you've come to the right place. First things first, let's see whether you're better suited to online or face-to-face training.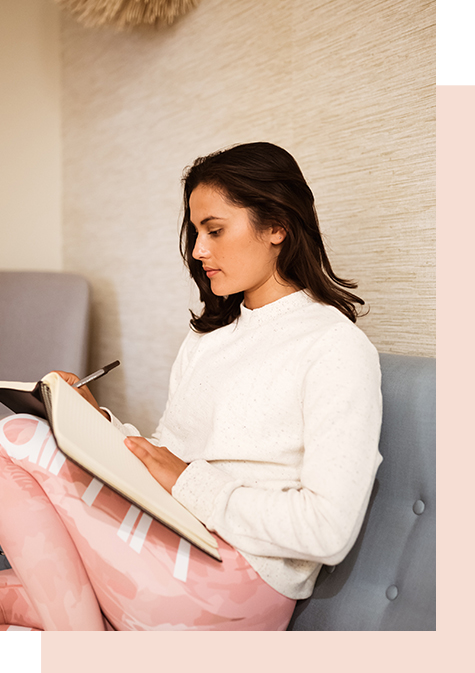 You're busy. Whether it's a full-time job, existing study commitments or a family, you're perfecting the art of the juggle

You want the flexibility to study from wherever you are in the world (beach, bed, you name it)

You're highly self motivated and can work your way through a to-do list

You may be a little nervous so want to be able to move through your course at your own pace, with the ability to revisit your content regularly

You enjoy living an online life and thrive making connections through your screen


You're ready to make a decision to live a life that makes your heart sing!



You're ready to start right now!
COVID-19 has you craving face-to-face interaction

You can dedicate the time to immersing yourself in an intensive 7 days of Teacher Training

You're able to make your way to Byron Bay, Melbourne or Sydney for a truly immersive experience

You seek out and thrive with interpersonal connections

You may be a little nervous about making this commitment, so want to dive in with a hand to hold

You're ready to make a decision to live a life that makes your heart sing!

You can't wait to start, but would like a little time to warm up!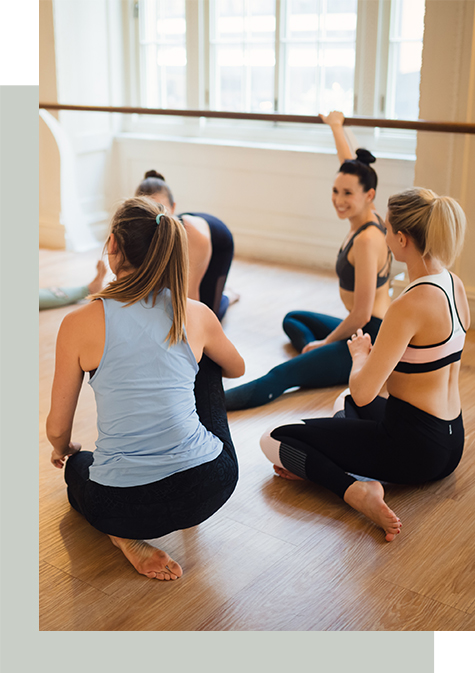 HERE'S A WORD FROM OUR GRADUATES
Here's a sneak peak of what some of our current students and graduates are saying.
READY TO TAKE THE NEXT STEP?
Your dream life is just around the corner, and we can't wait to join you on this incredible journey.